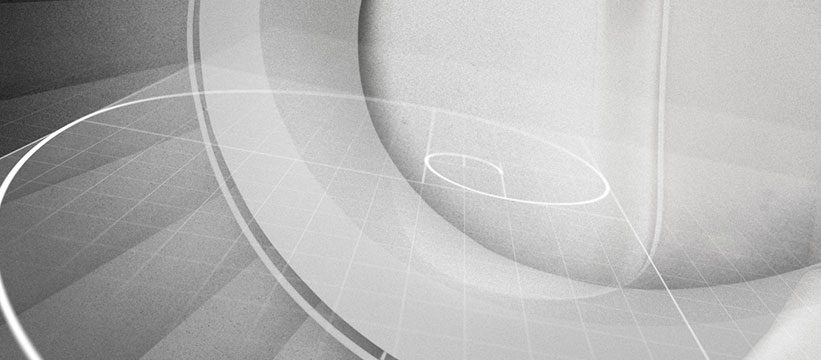 Management team
---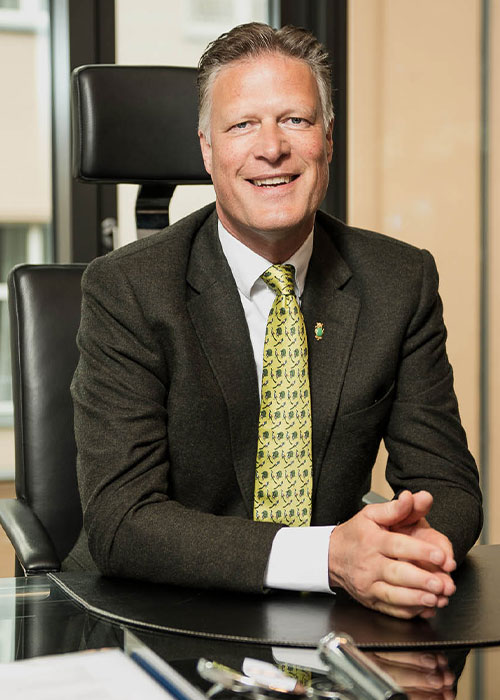 Dr. Andreas Lindner
BSc. MSc. PhD. in Economics
With decades of experience in different sectors, Andreas mostly focuses on advisory and board roles. His extensive social network especially in Europe and Asia allows him to help companies expand into new markets.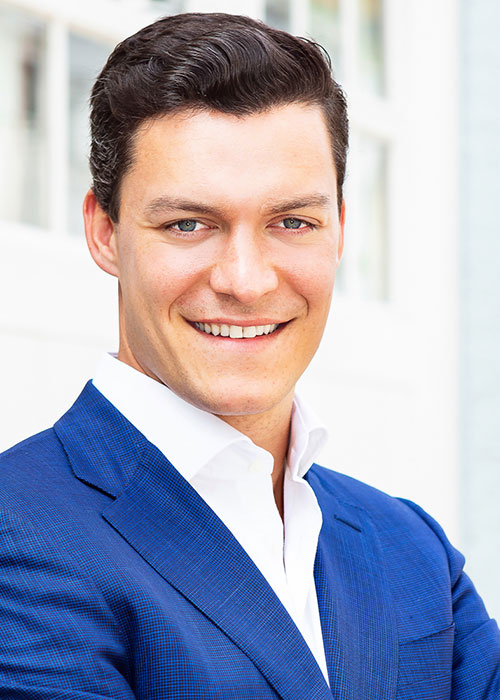 Marc Lindner
Academic background in Knowledge Engineering, Mathematics and Computer Science
Marc focuses on all our portfolio companies that revolve around artificial intelligence and machine learning. He has gathered major experience in building products with a machine learning base to them. He looks at the entire user experience that will interact with the AI and the structure of the AI itself. Currently he is mostly involved in eezylife Inc., where he holds the role of CIO.