Invitrocue
investing activities: health & care
company: invitrocue
invitrocue.com
Invitrocue is a leading provider of bio-analytic solutions including in vitro cell-based testing technologies and image analytics software for use in digital pathology. Invitrocue has developed a unique 3D cell-based scaffolding technology that mimics human organ samples for use in the field of infectious diseases. In 2016, the company expanded its work in liver disease to the field of oncology. The technology enables patient-derived cancer cells (organoids) to be cultured in laboratories for testing against a panel of drugs to support clinical decision making for individual patients (personalised medicine).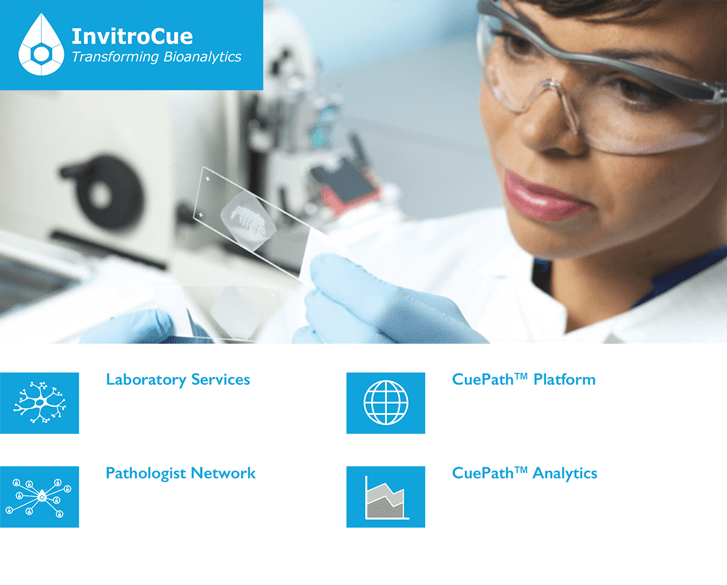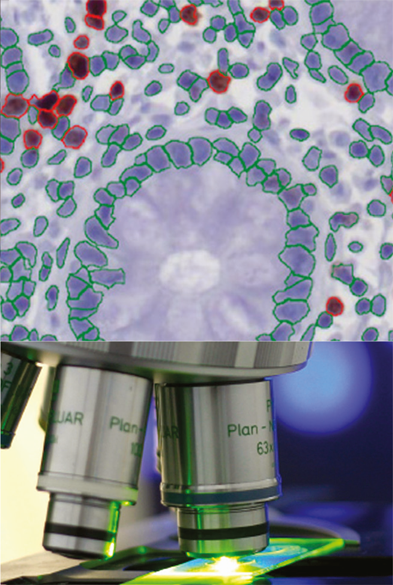 ---
health complete
investing activities: health & care
company: health complete
healthcomplete.de
Health complete focuses on innovative, highly efficient and bio-degradable cleaning solutions. Health complete completely takes any harmful acids or alkaline solutions entirely out off their products. The bio-produced bee*pure® cleaning products are PH-neutral and do not harm materials, humans or the environment.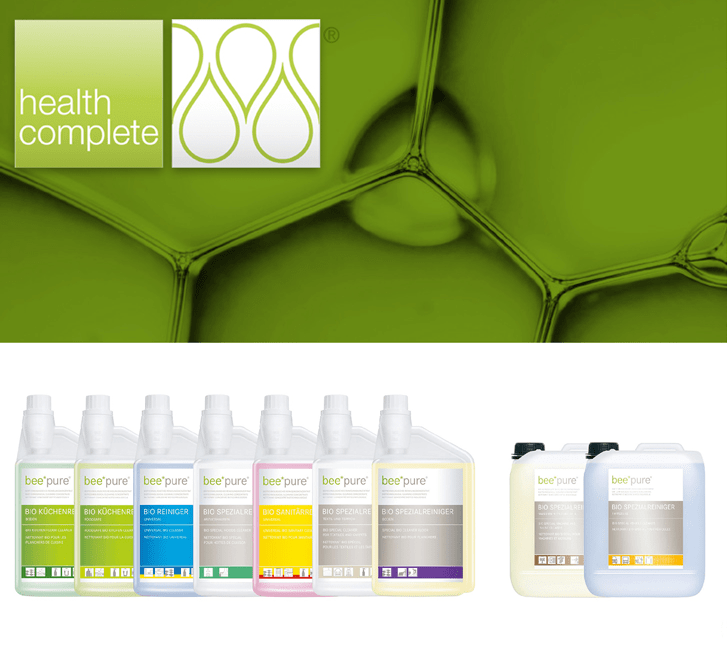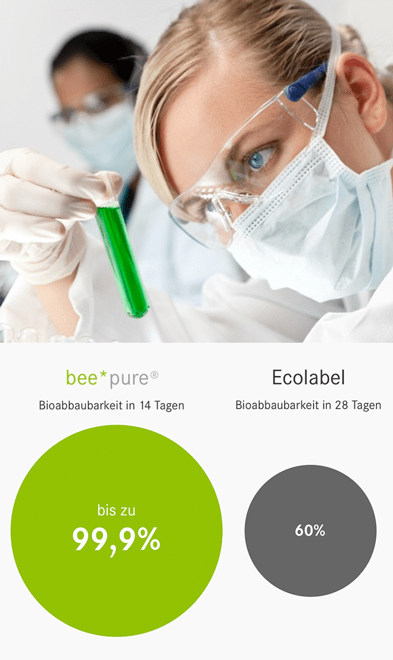 ---
eezy
investing activities: social media & travel
company: eezylife Inc.
eezy.ai
eezy is a mobile lifestyle planner powered by Artificial Intelligence. It offers personalised solutions based on the user's character, mood and preferences – powered by sentient AI technology. Humans are all different from one another, with different needs and desires. Who you are determines what you eat, what you buy, which hotel you stay in, who you choose to see, etc. Distinct characters deserve distinct recommendations, so the eezy psychologists and technological team have created a dynamic, character-sensitive AI that is always evolving and learning. Beginning with evening planning, eezy can be applied to any area of life as a way to maximise life's potential.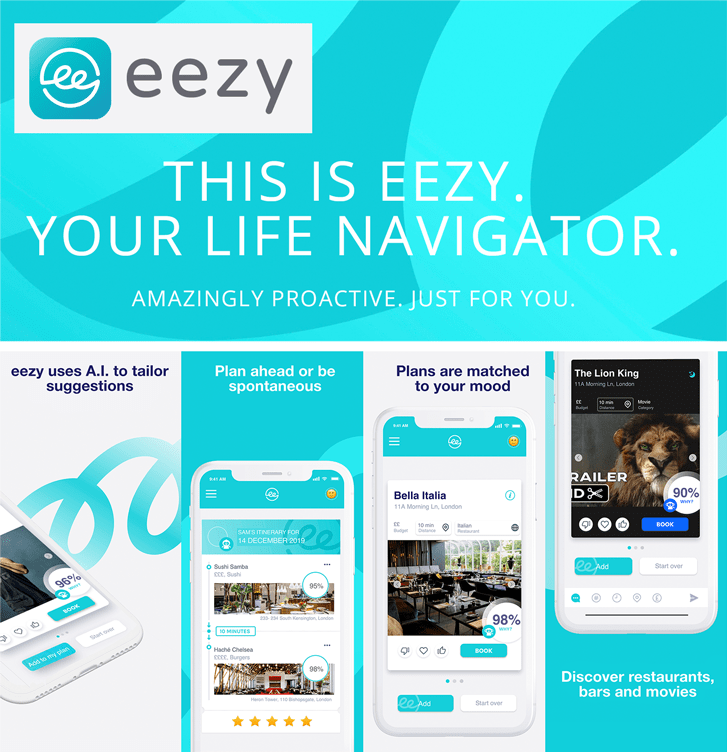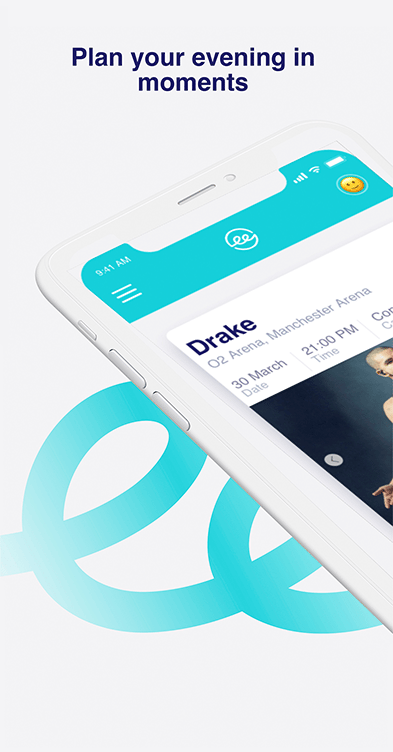 ---
mileways
investing activities: social media & travel
company: Codeventures GmbH
mileways.com
Mileways is a flight sharing app that enables users to manage and track flights, making flying a pleasant and entertaining experience. With Mileways, travellers always have up-to-date flight information at their fingertips and can stay connected with business partners, friends or loved ones by sharing their flight activity. The app also makes it easy for travellers to claim compensation in case of delay, cancelation or overbooking when flying to and from the EU. Thanks to a partnership with Airhelp, compensation is just one click away.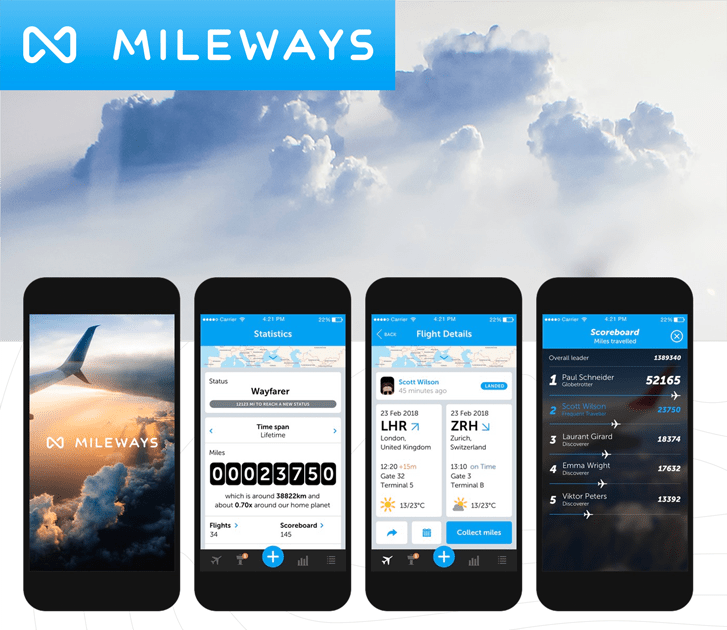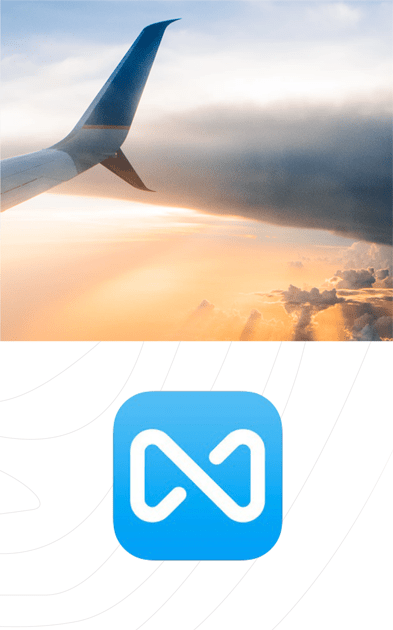 ---
HECOSOL
investing activities: health & hygiene
company: HECOSOL GmbH

HECOSOL is developing new strategies for the improvement of surface hygiene and keeps an international patent on various anti-microbial compounds. The product TiTANO® may be sprayed on all types of surfaces where it prevents the spreading of bacteria, mould, yeast, and even norovirus. Hygiene control and consulting is a further expertise for improving hygiene conditions in the food industry, public transport or the health sector.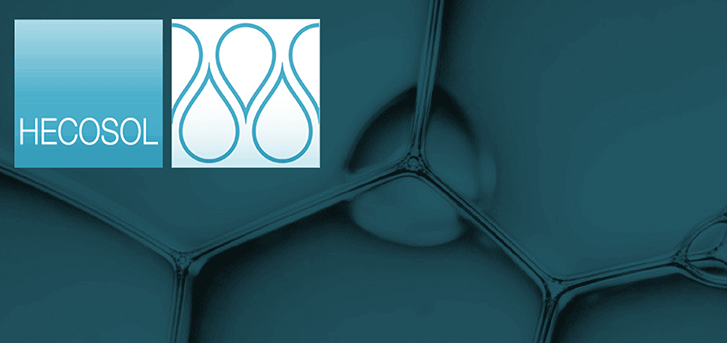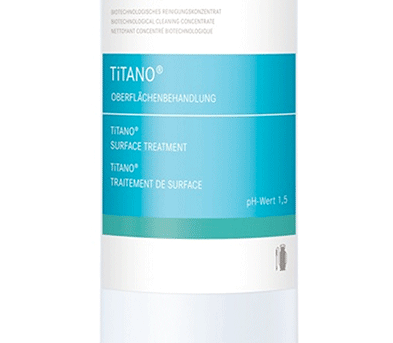 ---
SyncPilot
investing activities: software
company: SyncPilot GmbH
syncpilot.com
SyncPilot specializes in the digital business transformation of international distributors. Its founders have more than 20 years of experience with setting up digital value chains for distribution, customer management, service and sales. We are digital business transformation specialists.
Conclusions are supported for simple, complex, and consulting-intensive products – interactively, in real time, and face to face with online dialog. With the core product Live Contract, SyncPilot offers the blueprint for catapulting companies into the new digital era.